How to use extended screen display on windows with Skyline Gen-9?
1. Use the shortcut key Windows + P after connecting your PC to your portable monitor.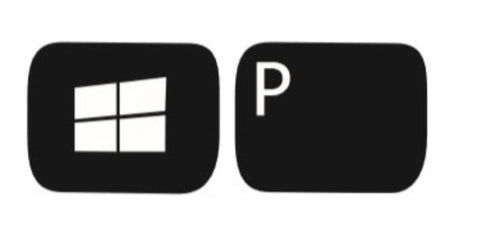 2. Select "Extend" and wait until the screen is ready to use.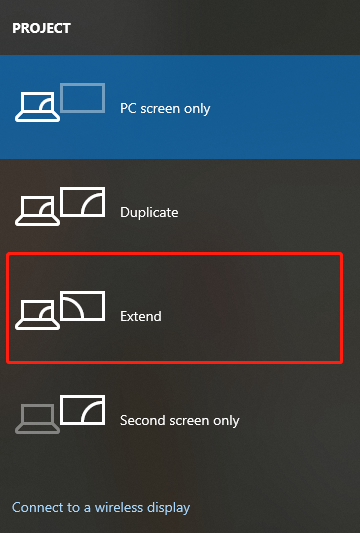 3. Drag the top window from the right side of your computer screen onto the Skyline Gen-9 monitor.