Why does the screen show blank when I connect via HDMI?
If you are using an HDMI cable to connect to Skyline Gen-9 Portable Monitor and see no signal on your screen after connectin the cable please try the following:
1. Check the type and speed of HDMI cable; any mismatch between the two may cause the problem. The different types of HDMI cables available in the market are: Standard HDMI:720p/1080p, High-Speed HDMI:Up to 4K, Ultra-High-Speed HDMI: Up to 10K resolution.
2. If the problem persists: click on the "Windows" icon and select "Settings" or use right click on your mouse or mousepad and select "Display Settings".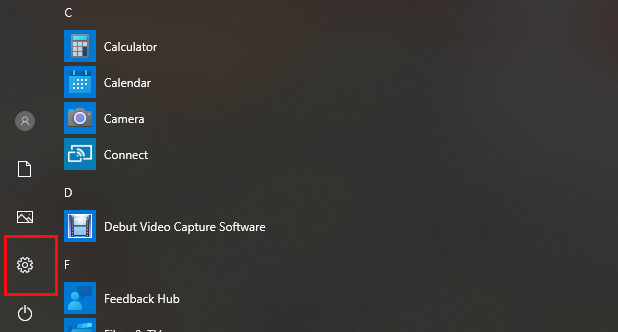 3. Select "System" and then "Display".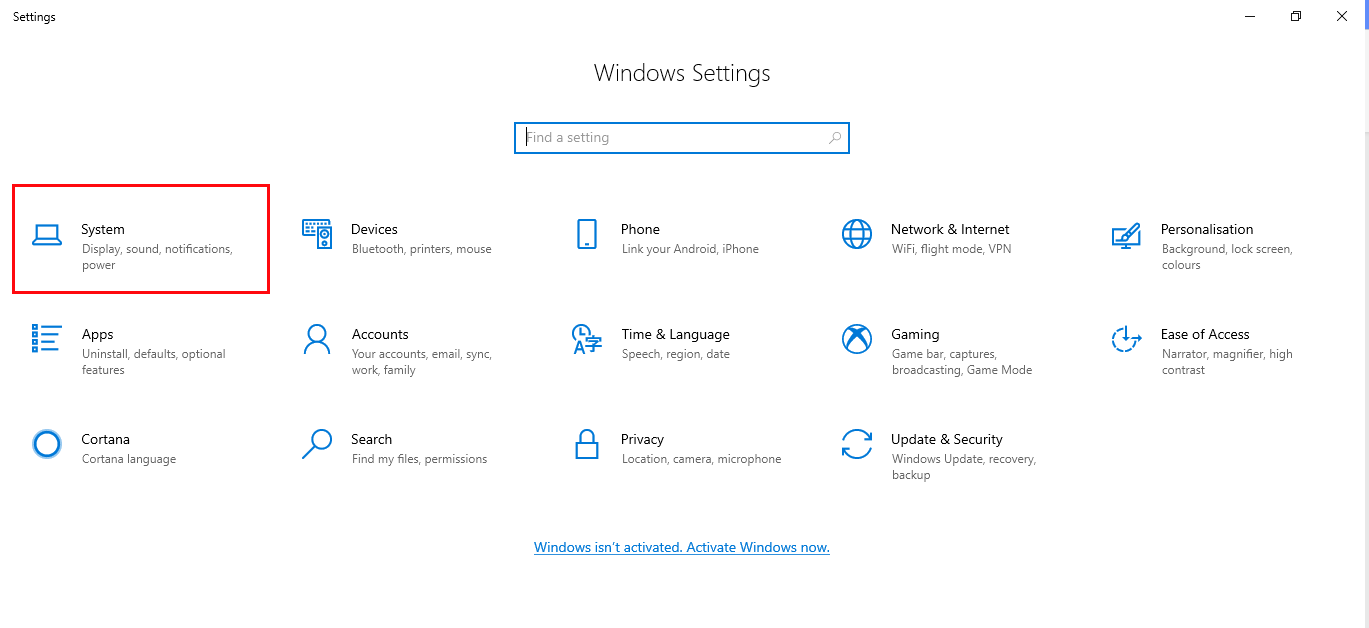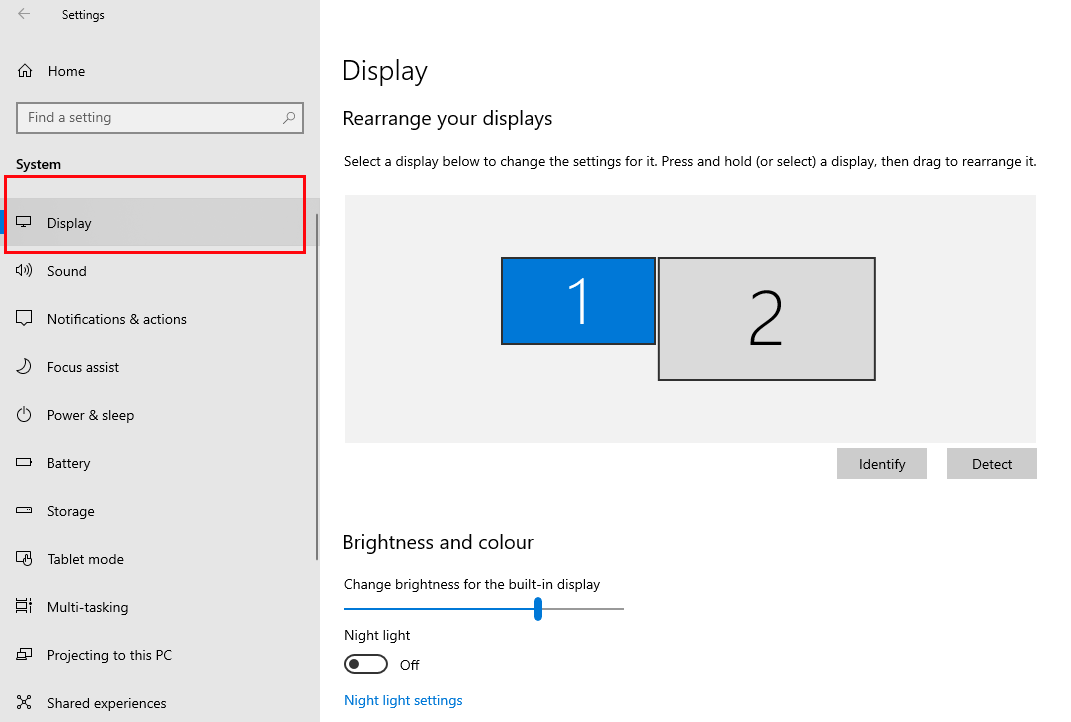 4. Select: Advanced Display Settings and then Display 2 >> Select Display Adapter Properties for Display 2 and find the Monitor bar top left >> Screen Refresh Rate>> Select 60Hz >> Click [Apply]