How can I change the refresh rate or resolution of my portable monitor?
1. Press the settings button.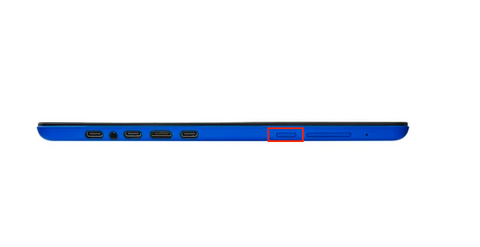 2. Go to Advance > DP Resolution > D0:DP and select the option that suits you best.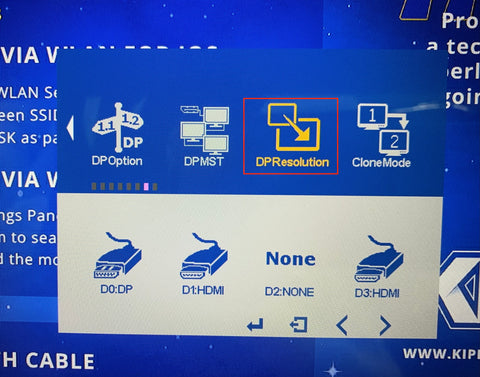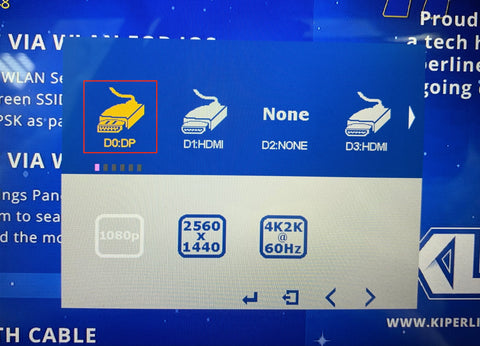 3. Alternatively you can type the IP address that shows up on your landing page and change the settings from there.