How to connect to the internet after connecting to Skyline Gen-9 monitor?
For Mac/iOS and Android:
Disconnect your device from the monitor (Stop Mirroring or Disconnect options).
Open WLAN settings and connect to Kiperline- address.

Enter the IP address that is found on your monitor's landing screen , and choose the Internet option.

Select the your WiFi.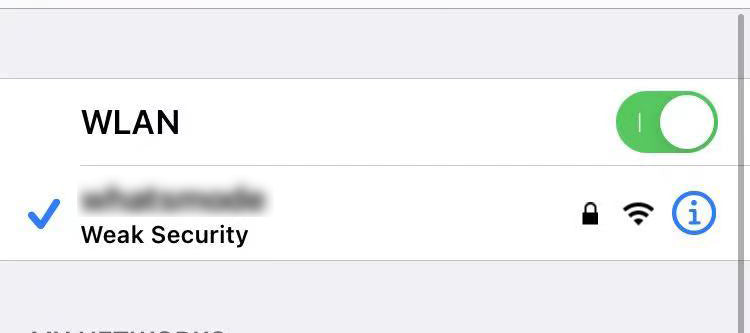 For Windows:
Disconnect from the Kiperline- WLAN and connect to your home WiFi.
Press the shortkey "Win+P" on your keyboard.

Select "Connect to a wireless display".

Select Screen SSID to connect.
Now your device should be connected to the internet properly.