How to connect wireless with your PC?
1.Open your Wi-Fi settings, find KIPERLINE- and connect using the PSK on your screen as the password.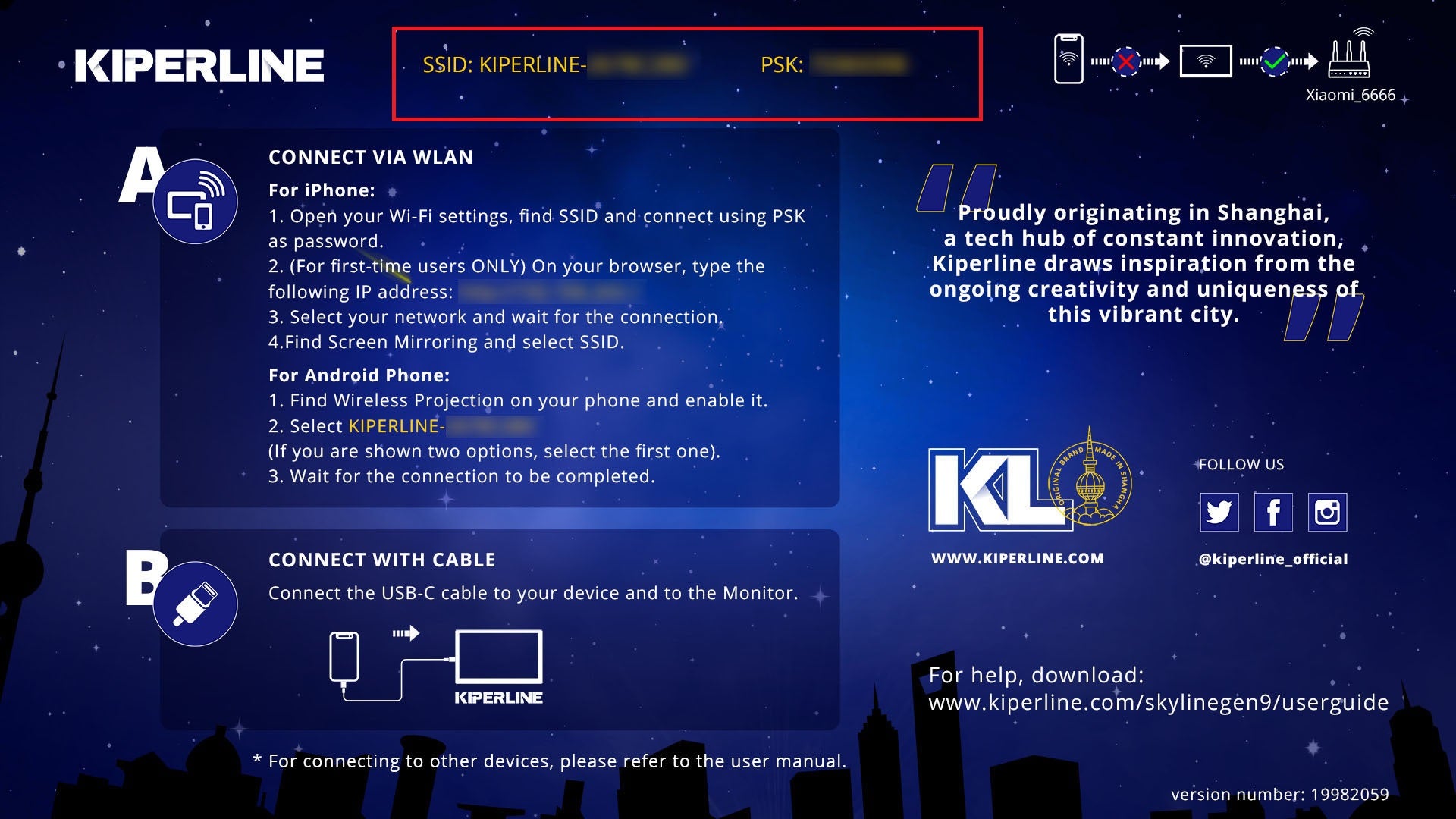 2. Miracast mirroring (available for Windows 8.1 and Windows 10)
3. Press the shortkey "Win+P" on your keyboard.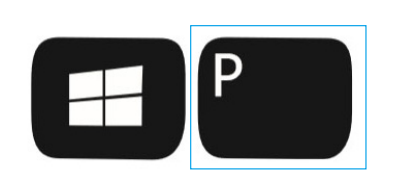 4. Select "Connect to a wireless display".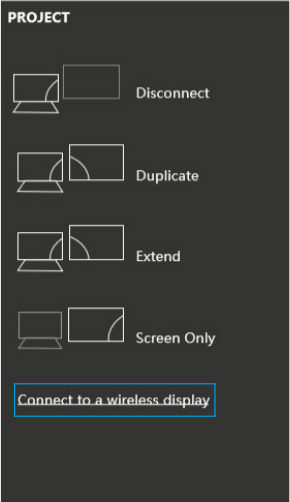 5. Select Screen SSID to connect.